Careers at The Bio Mechanix
We are continually adding to our fantastic team!
Tell us a bit about yourself, let us know which of the below describes you/your desired position and email your CV (.pdf is best) to
admin@thebiomechanix.co.uk
Chiropractor
Osteopath
Physiotherapist
Sports Therapist
Massage Therapist
Admin Team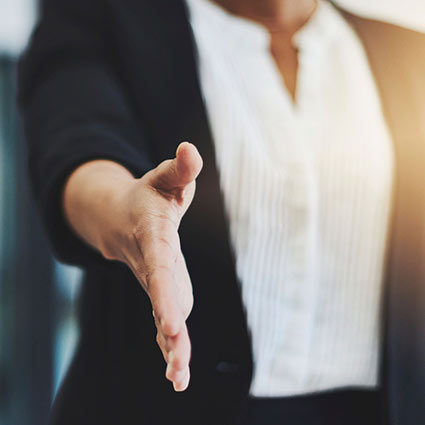 What We Offer
Our Therapists enjoy the freedom to practice in a dynamic environment with:
Digital postural analysis
Digital notes
Digital Exercise prescription tools
Together with the right financial remuneration – of course!
However, we don't stop there we are also engaged in a training commitment to further both your patient communication and technique skills, this is delivered in an in-house training program which includes lectures, hands-on learning and role play.
You will always be surrounded by experienced Chiropractors and other Therapists for support. It's our aim to make our Therapists as successful as possible!
It is important that our model is the right fit for the right candidate.
New positions are also suited to new graduates as well as experienced practitioners, and we offer full training and support to all successful candidates.

The Bio Mechanix | 020 7731 7640