The Bio Mechanix Health Links

Fabian Cowdrey – Transformative Coach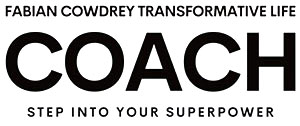 Fabian Cowdrey's Website
Fabian empowers individuals experiencing an identity crisis, to transition from their past, discover their worth and fulfil their potential. Fabian works with clients globally towards their personal and business goals.

Lana Lotman – Homeopath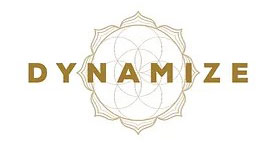 Homeopathy Natural Remedies | London Fulham Chelsea | Dynamize.co
Contact Lana if you want:
profound, long-lasting results on your physical, mental and emotional bodies.
You want safe, non-toxic solutions.
You want to support your body's natural regenerative functions and immune system.

Active Life Podiatry

Active Life Podiatry London, Podiatrists Podiatry Chiropody Fulham Putney
Active Life Podiatry is one of the London's most progressive centres for the treatment of foot-related injuries and abnormalities.
The podiatrists are fully qualified, with a minimum of 5 years of experience and are registered with the Health & Care Professionals Council.

Giacinto Colicci – Aesthetic Nurse
Anti Aging Treatments Victoria | Skin Rejuvenation | Colicci Aesthetics


Specialist aesthetic treatments to combat the signs of aging across London.
Passionate about providing the highest level of aesthetic procedures in a professional environment, Colicci Aesthetics works tirelessly to provide customers with a pleasant
experience and the results they were looking for.

The Bio Mechanix Health Links | 020 7731 7640