Meet Richard De Bois, Chiropractor
Clinic Director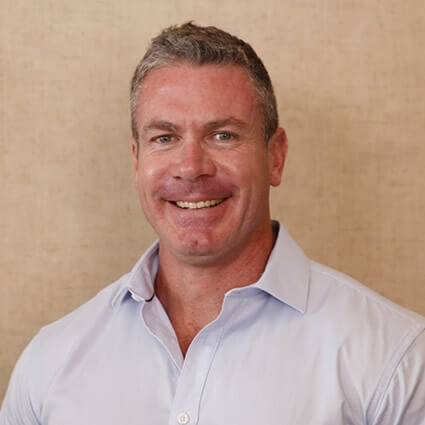 Originally from Australia, Richard studied chiropractic in Sydney before moving to France where he completed his studies. Having a prior education in healthcare, Chiropractic brought new insight into Richard's understanding of the workings of the human frame and helped him unlock the key to sustained health.
Richard enjoys working with people from all walks of life to educate them on how a chiropractic lifestyle is beneficial for both sedentary and active individuals and everyone in between.
Further Degrees and Qualifications
Traditional Chinese Medicine – Acupuncture and Herbal Medicine
Personal Trainer, Strength and Conditioning Coach
Men's Gymnastics Coach
Contact us today to book Chiropractor Richard De Bois' next appointment at The Bio Mechanix.


Chiropractor Richard De Bois | 020 7731 7640