Weight Training Injuries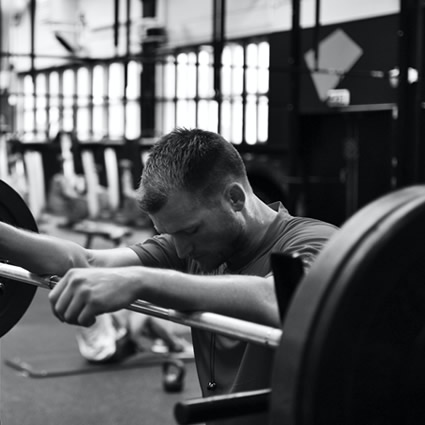 Body building is an extremely demanding sport and, because of this, weight training injuries are incredibly common. Most frequently caused by overuse of the joints and muscles, weight-training injuries are often the direct result of continued and enhanced resistance strains and stresses.
Whether you are a professional body builder or are simply undergoing weight training to increase your fitness, it is important to get any problems seen to as quickly as possible.
Our chiropractors can assess and care for a huge variety of injuries, including:
Joint Pains
Muscle spasms
Knee pain
Neck pain
Rotator cuff injury
Hip pain
Lower back pain
Here at The Bio Mechanix, we offer chiropractic care programs and use carefully directed pressure to adjust your joints, restoring their position and motion and thus function. To restore function to a structure is to restore health. Our care programs can also help alleviate pain in surrounding muscles, meaning you can return to training as soon as possible.
Schedule an Appointment
Request an appointment today and take the first step to better health.
CONTACT US »

The Bio Mechanix | 020 7731 7640